Tools of success
MACHINE PARK
Our machines help best people to build best products.
Konsmet's Machine Park consists of: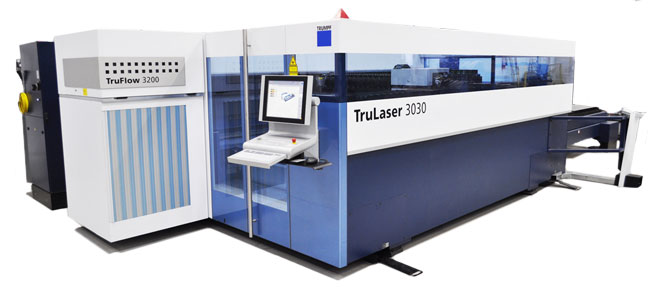 Laser Trumpf TruLaser 3030
Newest generation of sheet metal cutting machines. The history of a German Company Trumph dates back to 1923. It can be stated that this company made this tool available and efficient. The creation of a new, ergonomic (cutting up to 25mm)TruLaser is a significant support in realisation of the most challenging orders – 21st century technology that can be used at any given moment in the realisation of your order.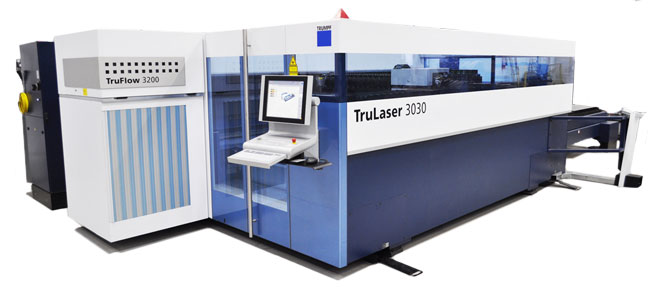 Press Brake EHT VarioPress 125-30
244 years of experience – the beginings of this company date back to 1771! Then a rural or carpentry tool manufacturer, two centuries later – the leader in its industry, changing with the times, continuously developing.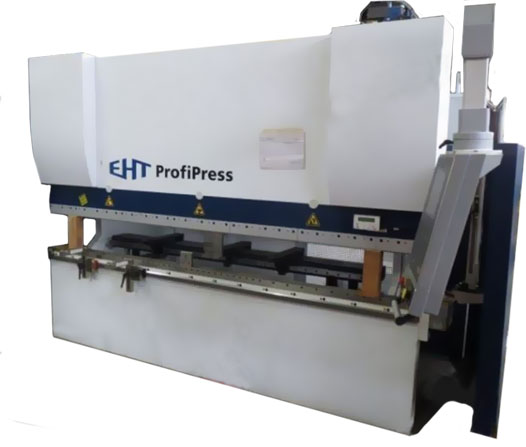 Welding Equipment ESAB Origo TIG 4300i
Next significant leader – Swedish ESAB (Elektriska SvetsningsAktieBolaget) The company was founded in 1904. New Origo, one of a few that we use has a set of advantages important to all professionals, i.e. high quality of weld (TIG or MMA method), steady arc, precision and noice reduction (QwaveTM).
Welding Equipment ESAB Origo MIG 5004
The significant qualities of this product include light weight and low energy consumption. What is more, it does not take a lot of space on a welding station. It enables fast and stable work. It can work in the field and with various power supply.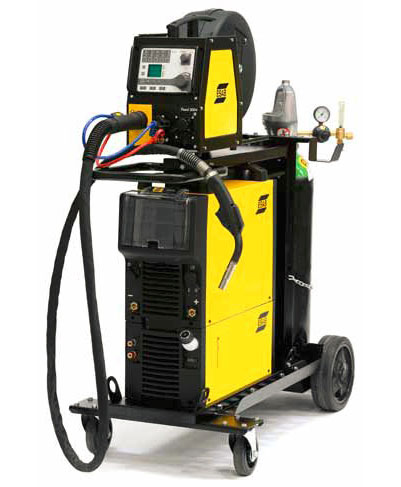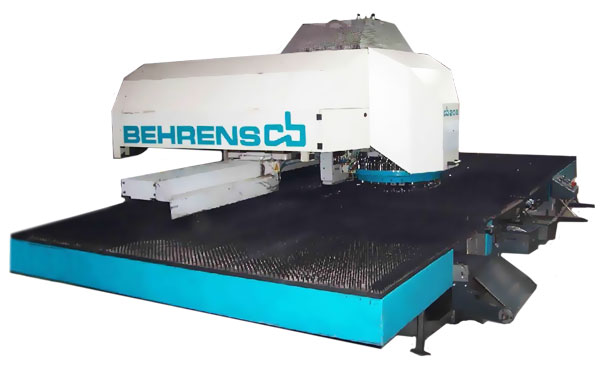 Hydraulic Punching Machine Behrens CBII
Numerical precision, German quality. One of the most highly valued brands on this market. Its wide configuration parameters and the option of additional tools adjustment make it possible for us to realise even the most complex commissions.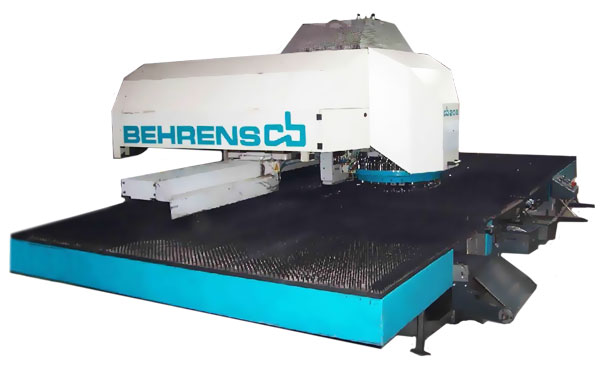 Sandblasting and Painting: Sprint AirFluid pem x-1
This original design is not random – everything was rethought. Without duplicating random habits, but with the maintenance of proven throughout decades (and millions of working hours) solutions. New Sprint equals ergonomics and efficiency. Smart construction of solidity and lightness, precision in paint transport, low air consumption and repetitive results. Pure professionalism.