A good product begins with a good design
ENGINEERING AND DESIGN
Welcome to our technical department – here the first conceptions changes into the precise projects in order to become finished products. We employ modern tools (i.a. Solid Works) and the proven standards of technical documentation. This perfect idea changes into the perfect realisation.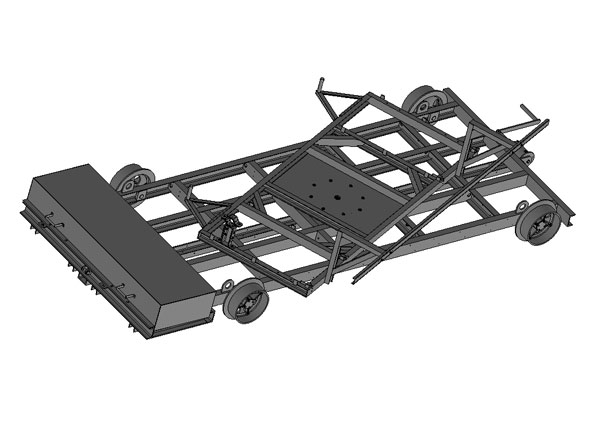 3D – Three Dimensional Design
See your order before its actual realisation. Modern technology enables us to plan and create the image of every single detail long before the design is given to the production hall. We make working, assembly, explanatory drawings and the other kinds of 3D work useful for further development of your project. The use of Solid Works software enables us to put concrete measurements and numbers on each of our ideas.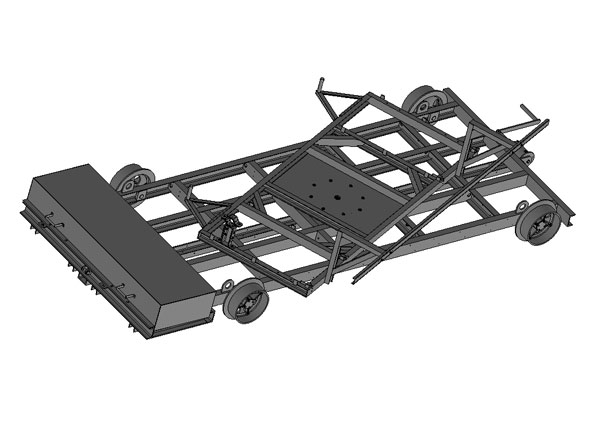 Sheet metal elements – stainless and reliable
Bent or pressed tin elements are one of the most common constructional elements in numerous branches and sectors of industry. Metalwork and sheet metal cutting techniques (water, laser) are developing rapidly – all new possibilities are at your disposal.
We work in large and small scale and pay close attention to every single detail of a project and the precision of its creation. Hence our products comply with top quality norms and can be easily adjusted to work standards of our customer.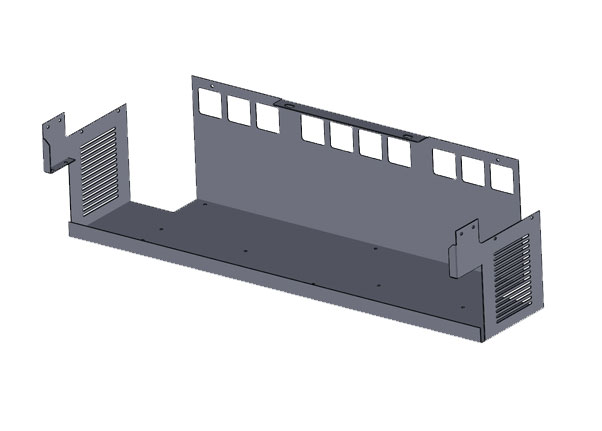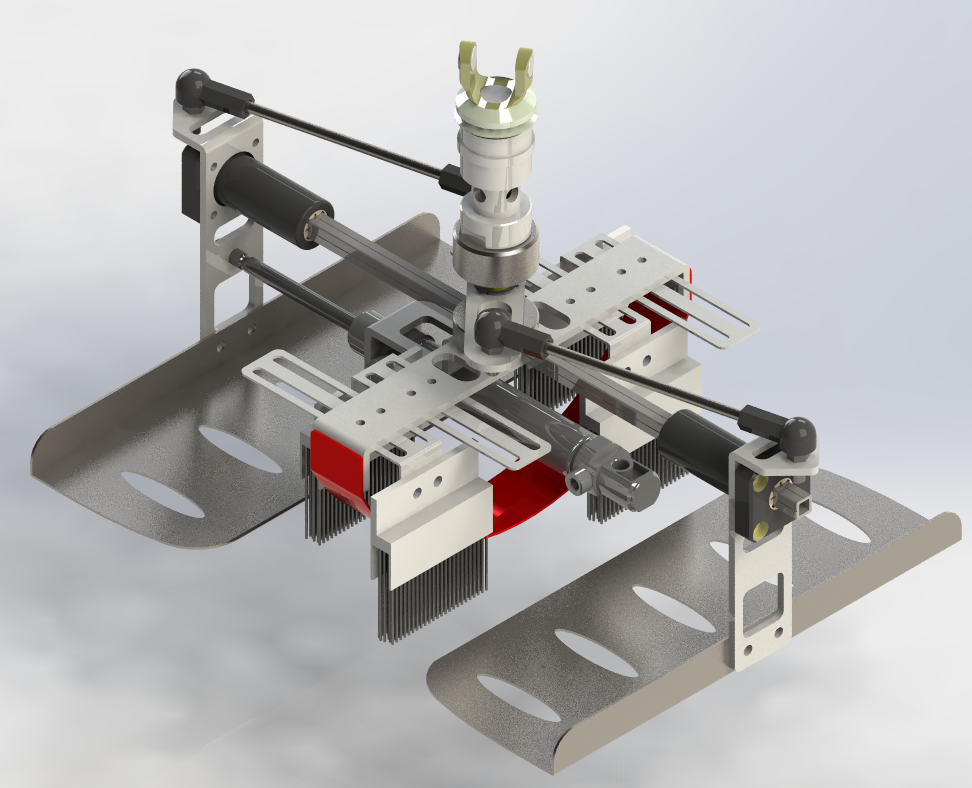 Assembly—  assembled and consistent with your order
The perfection of the whole depends on each separate part and the tentative idea. Here each element is dependent on the rest, and a finished project is something more than just the sum of its elements. We design assemblies with a view to their future usage and potential development of a given construction.
We start with the initial draft of a construction that quickly turns into detailed drawings and documentation. However, your needs and requirements are crucial in the new project. This is where we start.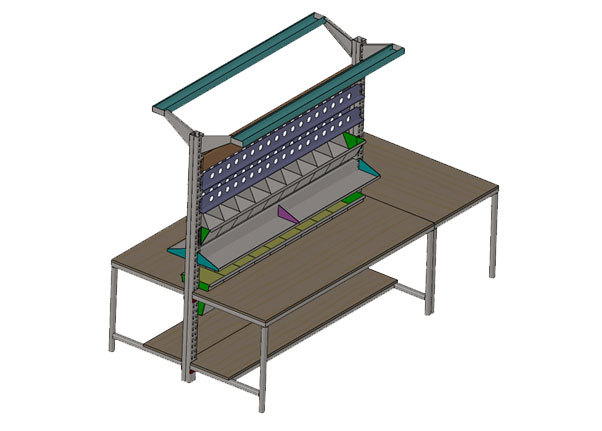 Technical documentation
Numbers and facts constitute the starting point for every product. Efficient and successful work is based on accurate data in both, creating a new project and modifying/developing the present undertaking. This precision and knowledge is ensured by a professional technical documentation. Long-term experience and a thorough knowledge of standards in our industry enables us to provide our clients with the indispensable information.